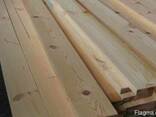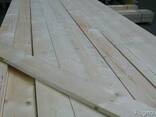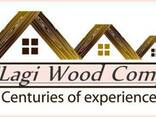 £ 100-120 /cu m, min. 40 cu m
wholesale
Delivery terms: FCA
Limited Liability Company "LagiLagi" is an eager export cooperation with you.
Realization of export-quality semi-materials pine, spruce. (Deadwood).
We produce all types of lumber and a different section.
Monthly production of 1000 and above lumber cubes, with disc sawing.
There is the possibility of production in the dry version of 500 cubes.
(A) natural ($ 155)
(A) KD Grade ($ 190)
(A-B) natural ($ 135)
(A-B) KD Grade ($ 175)
(A-B-C) natural ($ 120)
(A-B-C) KD Grade ($ 155)
Extra grade natural ($ 220)
Extra KD Grade ($ 260)
Deadwood ($ 105)
humidity from% 8-12,% 12-18,% 18-25
Posted: 2 December 2018, 03:38
views: 13
Similar ads